Royal Orchid & Wild Orchid Collections
---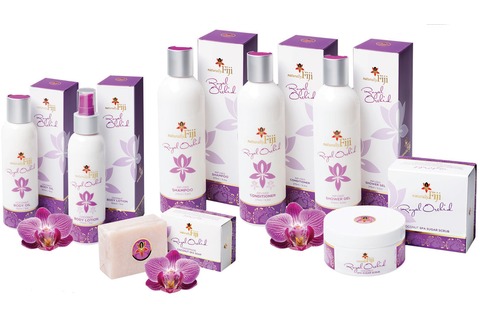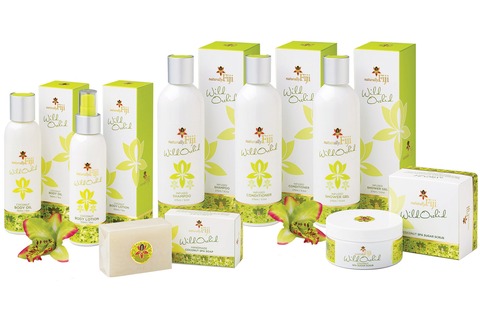 The inspiration to create a unique Fijian Orchid range stemmed from the magnificent Orchid gardens set up by the well respected actor Raymond Burr, set under the shadows of the Sleeping Giant, located 30 minutes from Fiji's Nadi International airport.
The inclusion of White and Black Orchid extracts, along with other natural oils of Coconut, Noni, Dilo, Neem, Rosemary and Lavendar, created the uniqueness for Naturally Fiji's Orchid range.
Both Royal and Wild collections include hand made 100% Coconut Soap, Coconut infused Body Oil and Coconut infused Body Lotion. Infused Shampoo, Conditioner, Shower Gel and Sugar Scrub.
The fragrances for both Royal Orchid and Wild Orchid were developed to epitomize and reflect the delicate, exotic and graceful synergies of the orchid flowers.
These highly decorated flowers are acknowledged as a symbol of beauty, refinement and love. Often utilized in perfumes and fragrance products, the use of orchids has branched out into skin care, hair care and even color cosmetics as the demand for natural ingredients is constantly increasing. Orchids are an ideal ingredient for personal care products; they have been used in Asia for centuries, mostly for their reparative and protective properties.
They are not only beautiful, but they are known to reduce the look of fine lines and wrinkles, act as an anti-oxidant and a key ingredient that moisturizes, soothes and conditions your skin. It is one of skincare's latest beauty secrets, helping maintain a bright and radiant complexion, orchid extract works to achieve smooth and flawless skin tone.
Virgin Coconut Oil
---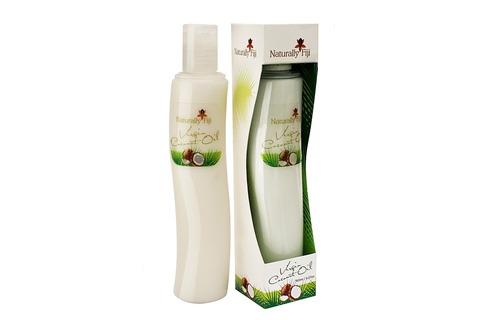 Virgin Coconut Oil nourishes and hydrates your skin naturally. Your skin becomes incredibly smooth and silky. Virgin Coconut Oil contains wonderful antibacterial and antimicrobial properties, protecting your skin from the effects of aging.
Gift Packs
---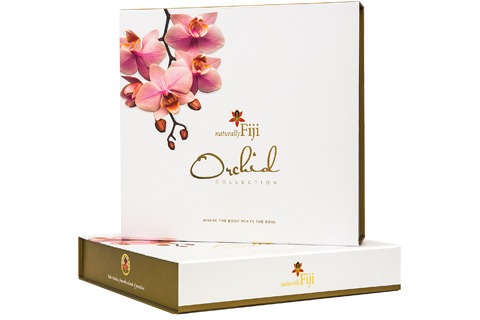 Beautifully gift wrapped, stunning presentation.